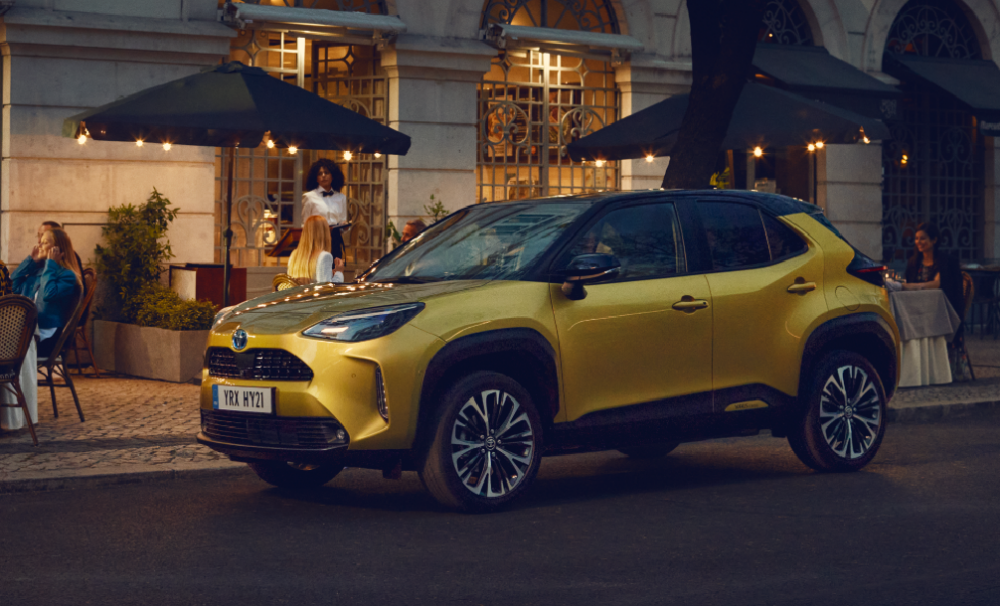 THE NEW YARIS CROSS HAS ARRIVED!
The Yaris Cross is the car for an adventure and is suitable for life beyond urban streets, time can be spent exploring and enjoying the great outdoors on open roads. The new model's essential ruggedness can be seen in the front under-run and a lower bumper protection plate at the rear. The specification also includes a set of silver roof rails as standard and 18-inch alloy wheels with a dark grey finish. With high body rigidity, a low centre of gravity and a well-balanced chassis, motorists will enjoy agile, nimble and sure-footed handling along with excellent ride comfort.
TOYOTA YARIS CROSS ROADSHOW
Thank you very much to all our customers who called for our Roadshow, it was an outstanding success.